Vulnerability Assessment Scan
Identify & Manage Your Cybersecurity Risk
Discover & Assess Unknown Vulnerabilities Within Your Network
Cyber risks are evolving faster than traditional cybersecurity tools can adapt. If your networks have unidentified vulnerabilities, your risk of a cyberattack is increasing by the second.
A Vulnerability Assessment from Securus360 is an all-inclusive, risk-based vulnerability evaluation that scans internal and external networks to identify, assess and prioritize critical vulnerabilities. Discovering the "blind spots" within your organization and effectively achieving complete visibility to your network allows you to measure the efficacy of your current cybersecurity programs and prioritize an enhanced cybersecurity posture. You cannot protect what you cannot see.
Take action to mitigate the risk of cyberattacks. Your cybersecurity protection starts with a Vulnerability Assessment from Securus360!
Our cybersecurity experts are ready to help.
Please fill out the form and we will reach out to you.
Don't Become the Next Cybersecurity Statistic
43%
of Cyberattacks target SMBs

54%
SMBs Do Not Have an Adequate Cybersecurity Posture

150%

Rate of Increase of Cyberattacks to SMBs since 2020

$4.3
Million
Average Cost of Remediation from a Ransomware Attack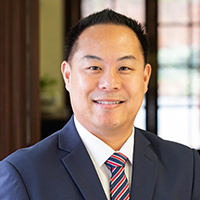 "Securus360 helped us to monitor [our network] and prevent future attacks."
-Dr. Stephen Choi, Chief Technology Officer for San Marino Unified School District
Securus

360

Is Trusted By Companies Nationwide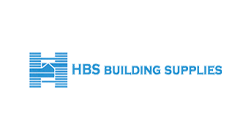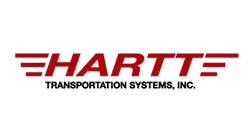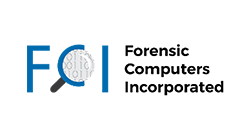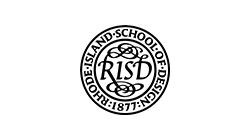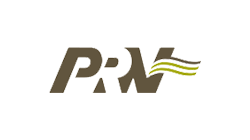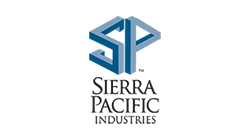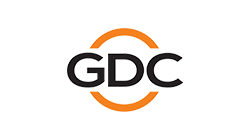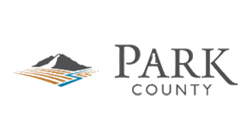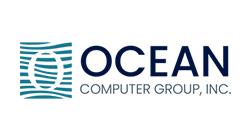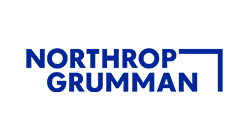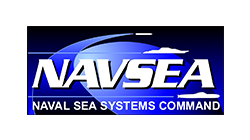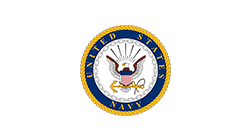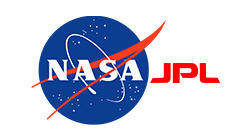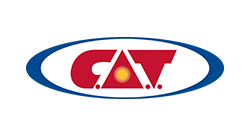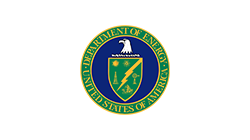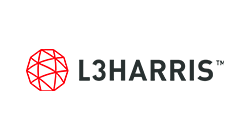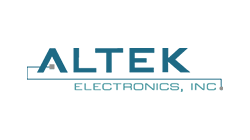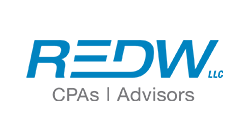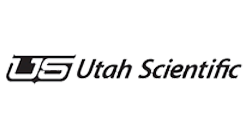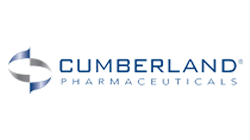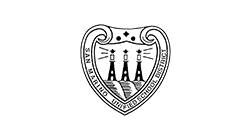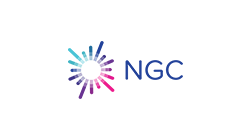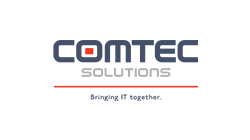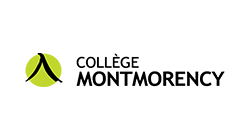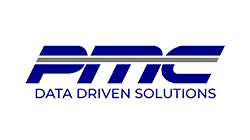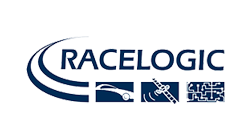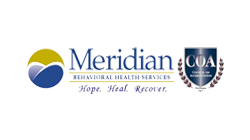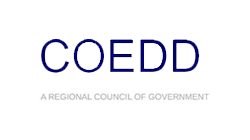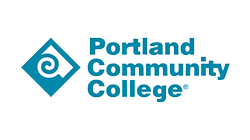 End-To-End
Vulnerability
Management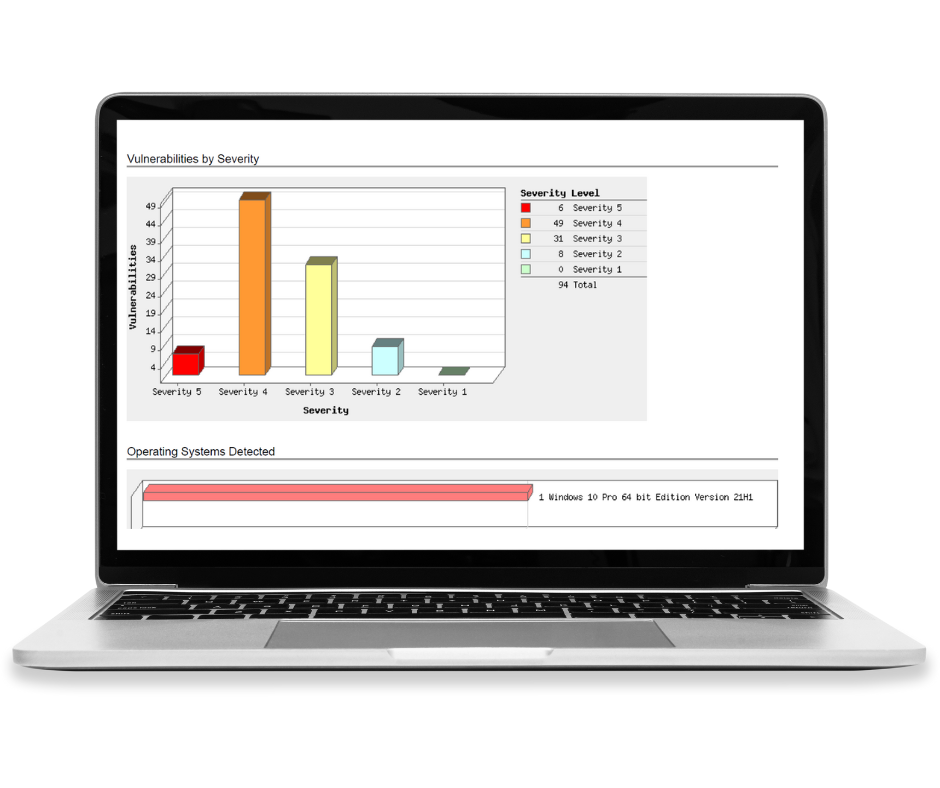 Discover, assess, prioritize, and patch critical vulnerabilities and reduce cybersecurity risk
Understand, manage and mitigate your cybersecurity risk
Analyze and prioritize vulnerabilities across internal and external networks
Identify and inventory all IT and IoT assets in your environment
Visualize and Evaluate Complex Network Systems
Scan and illustrate all ports within your internal and external networks to discover exploitable vulnerabilities across your digital infrastructure
Comprehensive overview of all ports
At-a-glance asset visibility and categorization including installed software
This identifies any "blind spots" within your infrastructure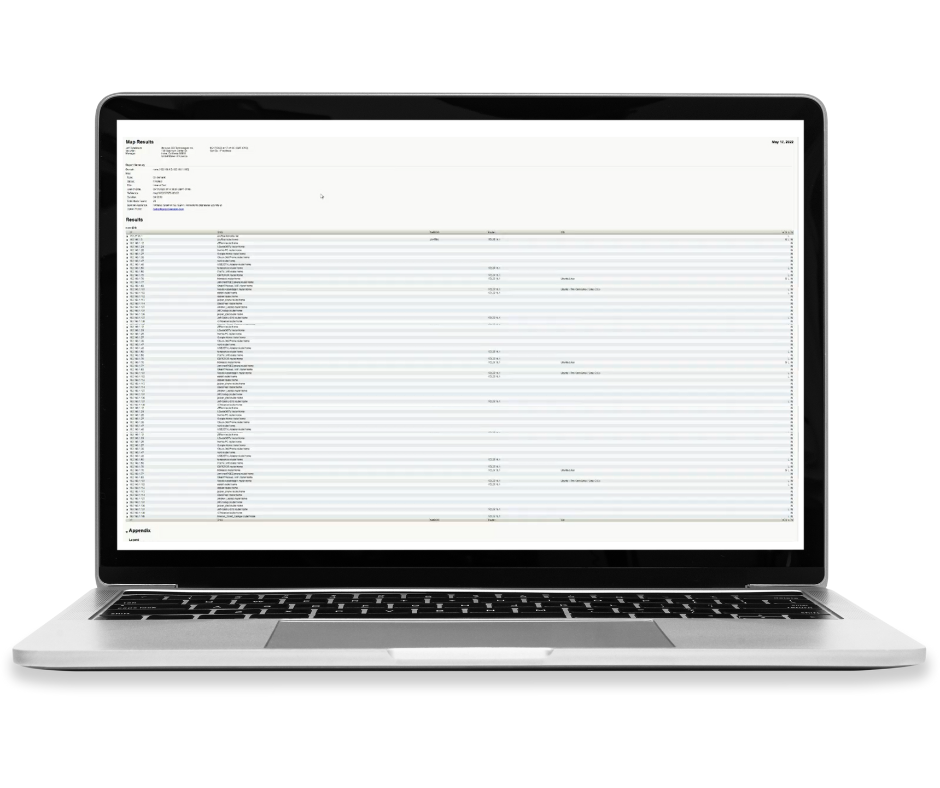 Trust the Securus

360

Experts
Next-generation cybersecurity is at your fingertips with the powerful protection of Managed eXtended Detection & Response from Securus360. Eliminate threats BEFORE they impact your organization.
Vulnerability Assessment FAQ's
A: Vulnerability Assessment is the process of locating and detecting vulnerabilities (or potential vulnerabilities) on your network/devices before cybercriminals can use your infrastructure weaknesses against you.
A: A Vulnerability Assessment delivers information concerning an organization's IT infrastructure weaknesses, typically in an easily readable reporting format. Most importantly, Vulnerability Assessment offers direction and risk assessment for any weaknesses uncovered by informing the organization of what they need to patch to help prevent unauthorized intrusions. This operation provides a clear understanding of cyber risk, assets, and security flaws, ultimately decreasing the chances of bad actors compromising an organization's systems.
A: Securus360 offers an unauthenticated scan of your internal network and securely provides the results to you in a report. A visual map of your network is available as an optional, additional service.
A: This allows you to view the vulnerabilities an attacker could leverage against you just by being on your network, even without having any credentials for the systems they're attempting to compromise.
The Latest Resources and Research