Company
Eliminate the Cybersecurity Blind Spot
Securus360 delivers peace of mind. Although the platform we offer is used by over 40 Fortune 500 companies, we focus on mid-sized organizations with 100 to 1,000 employees who need complete visibility and protection from security threats to their network, servers, cloud instances and end point devices.
We partner with our clients to eliminate blind spots in their cybersecurity defenses while providing Always-On 24/7 monitoring, comprehensive threat containment and remediation across their entire technology infrastructure and user base. We make sure the bad actors have no place to hide.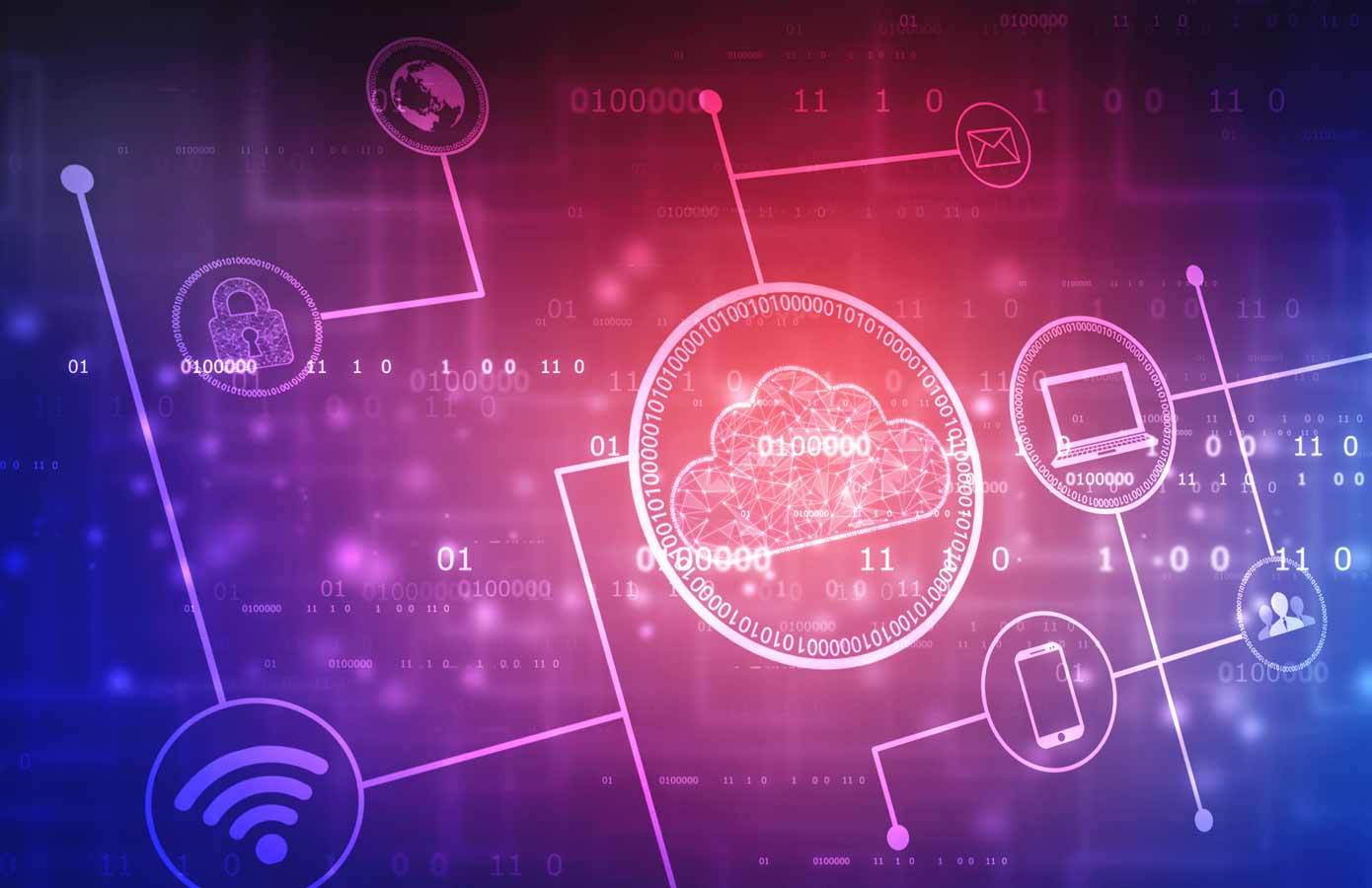 Securus360 Definitions
Securus – (Latin): Safe, untroubled, free from care

360 – Comprehensive; incorporating all points of view
Our Vision: Deliver peace of mind in an unsafe digital world
Our Mission: Proactively identify, isolate and eliminate cyber-attacks before they can damage your business.
Since our founding 14 years ago, Securus360 has been focused on helping clients mitigate risk and protect their assets. Our principals have spent their careers in cybersecurity, data protection and compliance. We understand the nuances and dynamic nature of the space with new hazards popping up daily and offer the industry's most advanced Artificial Intelligence (AI) based platform for identifying and eliminating threats before they can wreak havoc on a business.
The cloud native, AI-based platform we offer has proven itself effective with over 700 installations worldwide and a 98% annual renewal rate. We make it available at an affordable price, so every company we work with can measurably benefit while fortifying their cybersecurity posture to identify and eliminate both known and unknown threats before they devastate their businesses.
Talk to the Securus360 Team
Your Corporate Cyber Protection Starts with Securus360. Request an Evaluation and Demo!