Threat Containment
Eliminate the Cybersecurity Blind Spot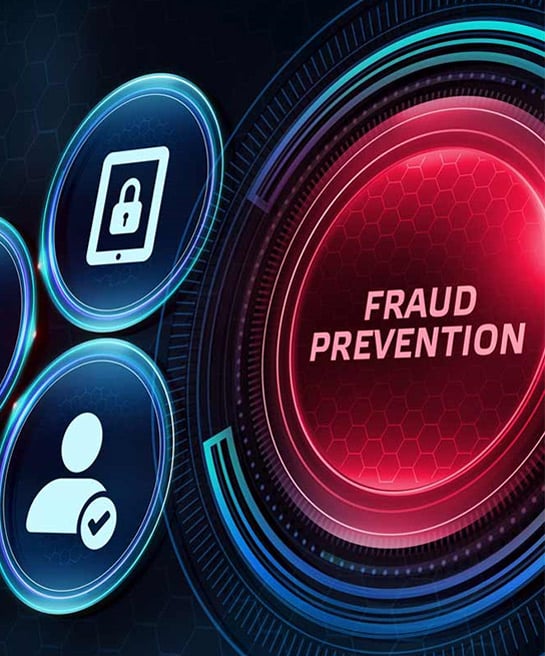 Contain Incidents Before They Can Impact Your Business –Our Threat Containment service utilizes AI and Machine Learning to stop threats that have breached your networks— before they achieve their malicious goals.
Contain Your Most Critical Security Tasks – Internal security teams are constantly understaffed and overworked. They have their hands full completing the standard security tasks of security monitoring and investigation. Threat containment takes one critical security task out of their hands. As soon as our AI detects your threats, it deploys playbooks to stop that threat from spreading—without your team's input.
Stop waiting to contain your threats – Many other services detect a threat, and then allow it to continue to spread and cause greater harm as they devise a solution. Instead, let our AI contain your threats as soon as you detect them, and buy yourself the time you need to conduct a thorough investigation and to craft a robust response.
Reduce Dwell Time – The faster you respond to an attack, the less harm it will cause. Yet the most effective global detection methods in 2021 still take months to find and contain threats, leaving plenty of time for criminals to do damage. Let our threat containment stop your threats in near-real-time, not months.
Why Securus
360

's Threat Containment Service?

Leverage Our Advanced Technology Platform – Manual threat containment is too slow to stop advanced threats before they spread. Let our proprietary AI platform rapidly detect threats and contain them in near-real-time.

Reduce the Burden on Your Security Team – Threat containment finds the majority of the containment tasks that your internal security team is currently performing manually. Our service frees your staff to focus on larger, strategic security issues—instead of constantly fire-fighting.

Contain Threats 24x7x365 – A breach can occur at any time of the day or night. And yet, manual threat containment can only occur during your security team's normal working hours. Our AI-driven threat containment stops threats no matter when they strike.

Gain Comprehensive Protection Against Advanced Threats – Threat Containment is one part of our 6-stage Managed eXtended Detection & Response (MXDR) Service. With MXDR, you gain containment of threats, as well as prioritized breach assistance, threat anticipation, active threat hunting, and proactive security response to mitigate threats in your environment.

So, why stop with Threat Containment, when you can leverage a managed service that provides advanced incident detection and response?
Talk to the Securus360 Team
Your Corporate Cyber Protection Starts with Securus360. Request an Evaluation and Demo!