AI-Driven Managed Detection & Response (MDR)
Eliminate the Cybersecurity Blindspot
Securus
360

MDR

An all-inclusive network security monitoring solution that offers the industry's most effective, fully integrated platform that delivers threat visibility across the entire infrastructure; end points, servers, network, cloud instances and end user behavior, all on a single pane of glass.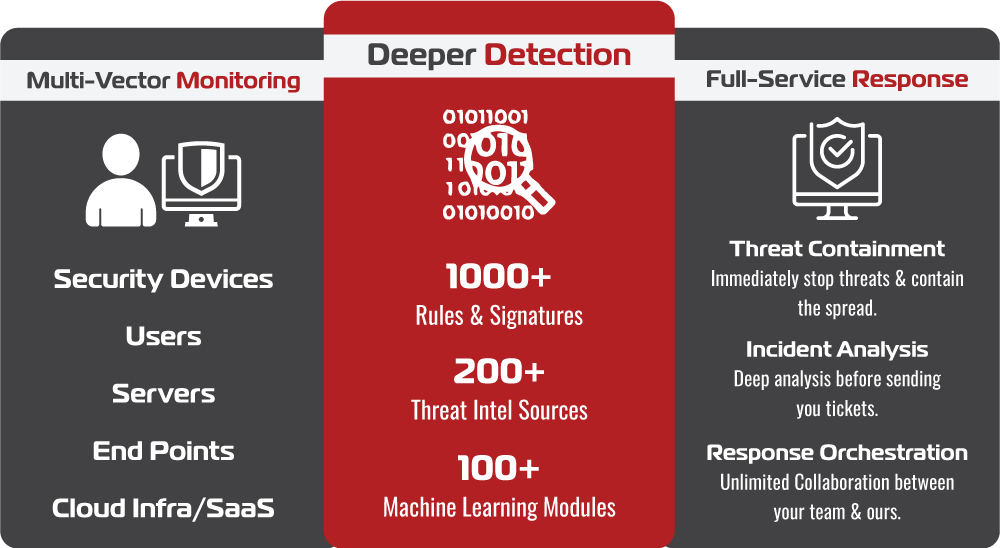 Securus360 utilizes an award-winning, Artificial Intelligence (AI) driven, cloud native approach that combines machine learning, security automation and human intelligence to create a high speed and high touch cyber defense solution that proactively hunts, detects and helps neutralize advanced threats before they can impact your business.
Is Your Security Team Prepared?
Average Cost of Breach
$3.8M
Hackers Attack Every
39 Seconds
(2,244/day; 819K/year)
Average Time to Identify Breach
206 Days
We are a Global Cyber Security Company with
14 Years of Experience
We Utilize a Team of
Over 1,000 Cyber Warriors
Over
700

Companies Use the Platform,

43

are in the Fortune

500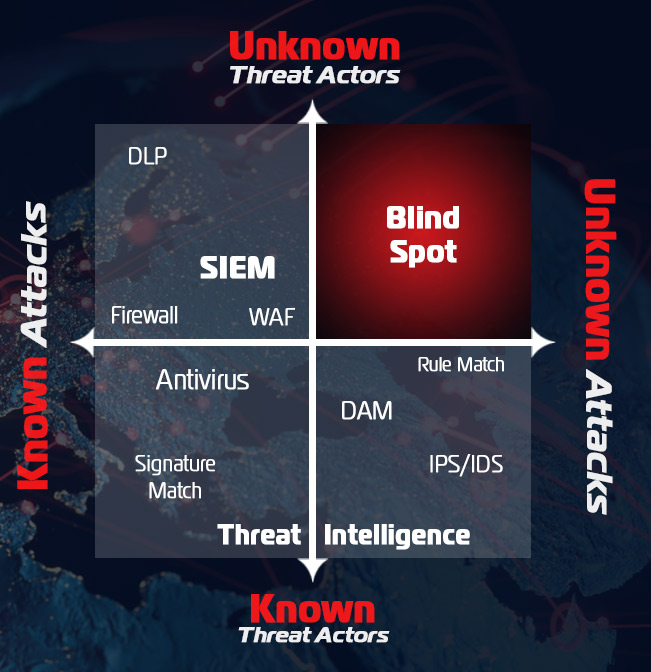 Cybersecurity
Blind Spot
If You are Blind Anywhere, You are Blind Everywhere.
Where is the "Blind Spot?" It's the unknown or brand new bad actors spreading never seen before threats that will have the most crippling impact on business today. Without the right security tools in place, combined with Always On 24/7 monitoring of suspicious anomalies across a company's network, the majority of firms today have dangerous Blind Spots in their cybersecurity posture.
Complete visibility to your network is essential to properly manage and detect threats. If you are blind in a certain area, you are essentially blind everywhere. Securus360 offers total visibility to threats across your infrastructure in real-time, combined with human and machine learning based resources to ensure there are no blind spots for the bad actors to exploit.
Examples of where the platform found threats that other established security solutions missed include:
Advanced Malware
Caught a hidden banking trojan that went undetected by existing Symantec EPP, FireEye EDR, Qradar SIEM and NGFW.
Data Exfiltration
Caught data leakage that was bypassing the existing DLP and web gateway due to
micro blogging.
Lateral Movement
Detected lateral movement of attacker from developer segment to production website which was missed by anti-malware, NGFW and SIEM.
Rogue Software
Detected rogue software on four servers in 450,000 nodes network even though it was cleaned up earlier by specialized IR team employed
by customer.
Phishing Fraud
Prevented fraudulent transaction from CEO's email compromise in
0ffice 365, which was missed by Email gateway and
anti-phishing solutions.
Monitoring 25 billion Security Events Daily Across Six Geographies /
ISO 27001

,

ISO 20000

and

SOC 2 Certified
Protect Your Corporation From Threats With the

Securus

360 MDR Platform
Talk to the Securus360 Team
Your Corporate Cyber Protection Starts with Securus360. Request an Evaluation and Demo!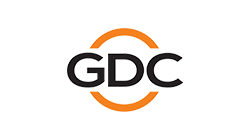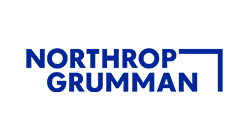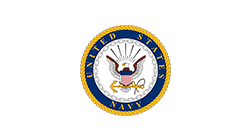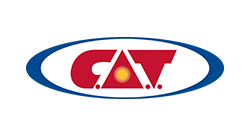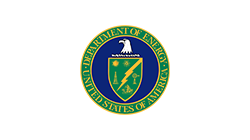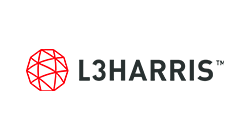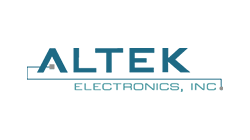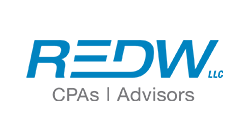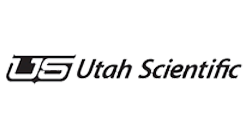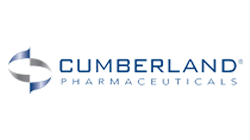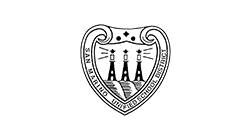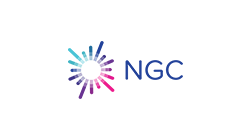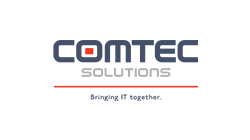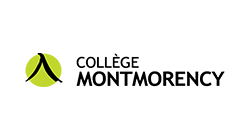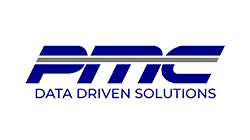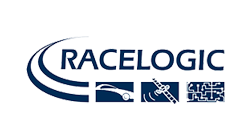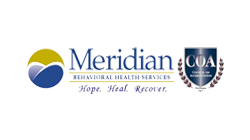 The Latest Resources and Research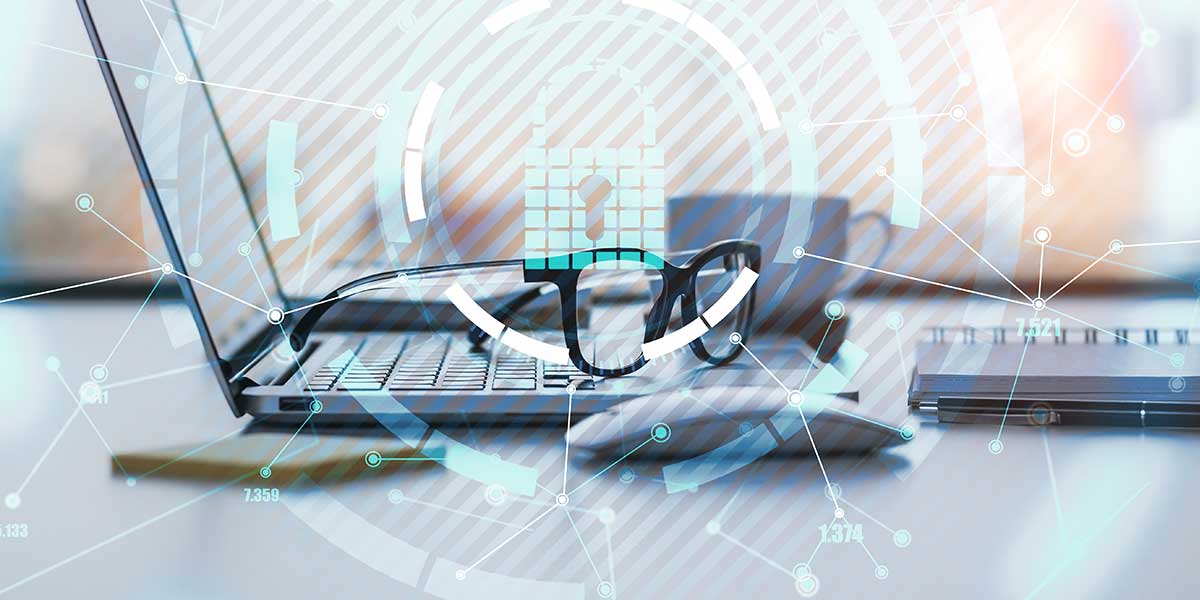 Rapidly Increasing Threats in the Education Sector – Why Cybersecurity Should be a Priority in 2022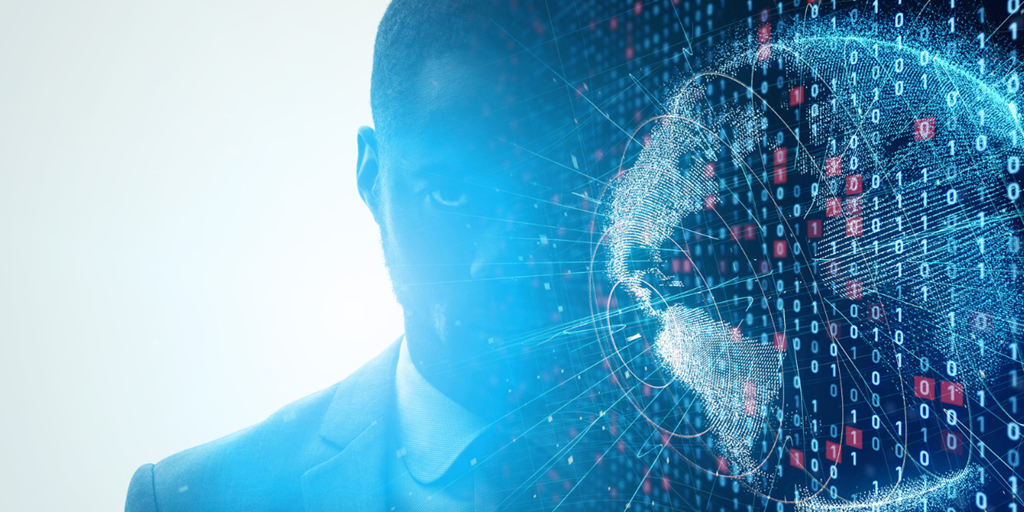 Ebook - What IT Leaders Need To Know Now About Growing Cybersecurity Risks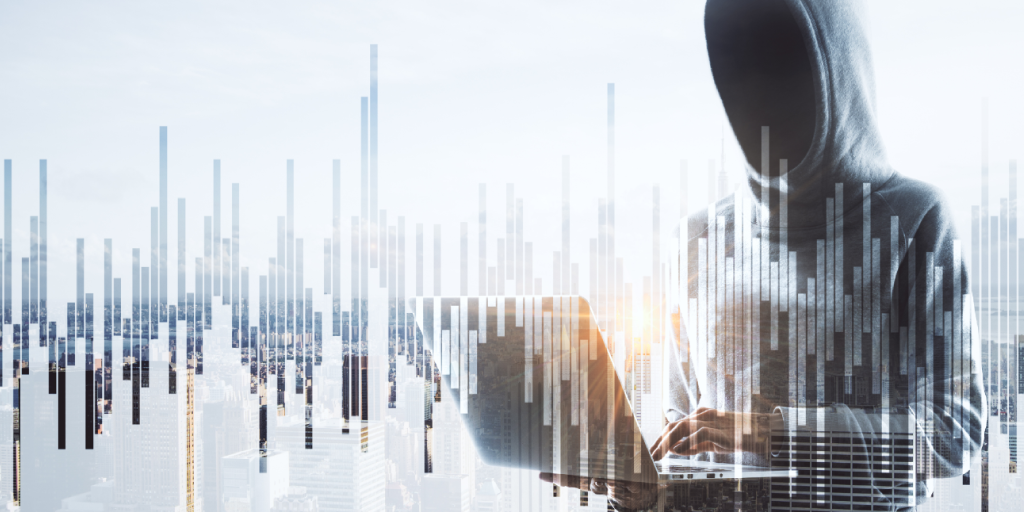 Remote Work Adds Security Risk To Your Network That Needs To Be Addressed