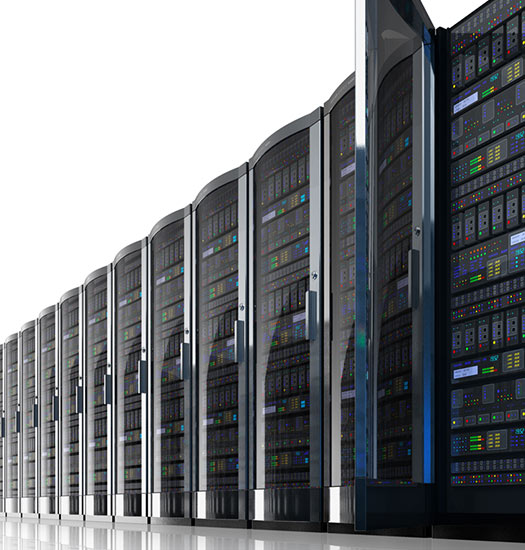 Physical Security
Platform assets are hosted in data centers as well as a secure cloud infrastructure. The data centers comply with relevant industry standards (ISO 27001 and SSAE 18 SOC 2) for physical security and availability.
Availability and Access
The business continuity program ensures consistent service uptime across all hosted environments. Disaster recovery infrastructure is located both on the premises and the cloud. Access is regularly reviewed to ensure security of the production assets.
Scheduled Data Backups
The platform utilizes geo-redundant storage for backing up data from the 24/7 production servers.
Data Center Certifications & What They Mean:
ISO 27001- The ISO 27001 is a specification for an information security management system (ISMS) creating a framework of policies and procedures that includes all legal, physical and technical controls involved in an organization's information risk management processes. To be certified, you have to meet all of the defined requirements showing that you have adequate security built in including physical protection of your data center preventing people from wondering in there.
ISO 20000- ISO/IEC 20000 is the international standard specifically for IT Service Management. It describes an integrated set of management processes which form a service management system for the effective delivery of services to the business and its customers. This is important for IT Service Provider to show the customers that their services follow key processes that are clearly defined and proven to be effective.
SSAE 18 SOC 2- SSAE 18 defines these vendors as "sub-service organizations" and requires them to undergo the same risk assessment to evaluate their organizational controls before the original service provider can receive an SOC attesting that they have the proper systems in place for managing risk. Put simply, it ensures that when someone enters into a relationship with a service provider of any kind, they can trust that any vendors the service provider works with meet the same compliance standards.