MXDR for Office 365 Security
Eliminate the Cybersecurity Blind Spot
The Elegant Answer to Your Office 365 Security Problem – Managing your Office 365 security controls can feel like a full-time job that is added to your already full plate of routine security tasks. Let us manage your Office 365 security for you, providing you with a comprehensive dashboard of Office 365 visibility tools that puts you in the driver seat when it comes to defending one of your organization's most critical platforms.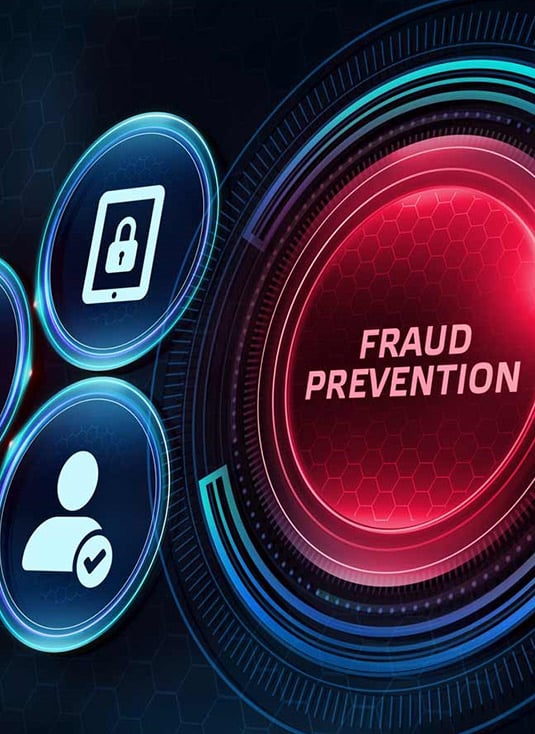 Our MXDR for Office 365 service will give you:
Hands-off Management of Your Office 365 Security – We will configure, monitor, and manage the many internal security controls within your Office 365 configuration. Through these controls, we will take care of your data governance, threat management, service assurance, search and investigations, as well as the relevant compliance activities required to stay on the right side of your industry's regulators.
Complete Office 365 Cloud App Security – Gain full visibility into Office 365 app usage, control and protect your critical data as it moves between, and operates within, your Office 365 cloud applications, and enforce company policies to defend against internal and external threats.
Multi-tiered Threat Management – Let us safeguard your organization from inappropriate data access and loss, filter malware and spam from your inboxes, and apply advanced threat intelligence within your Office 365 deployment, allowing you to map, remediate, and prevent threats that move through your Office 365 assets, processes, and users.
Office 365 Protection
We provide hands-off management of the many specific security controls that Microsoft has built into Office 365 and expects you or your security provider to appropriately configure and govern.

A specialized deployment of our signature AI-driven MXDR program, tailored to the unique requirements of securing Office 365-based infrastructures.

This combination provides you with:
Round-the-Clock Expertise – We utilize over 1,000 security experts, located in every time zone, to give you access to subject matter experts 24x7x365.
Simplified Security Visibility – We condense Office 365's complex security management into a single dashboard for you to monitor.
AI-Driven Automated Defenses – The proprietary AI platform we offer automates many security tasks, allowing it to perform complex detection, containment, and remediation within your Office 365 platform without waiting for human intervention.
Protection that Extends Well Beyond Microsoft's Assistance – Office 365's built-in security features for your Office 365 assets, processes, and users is simply not enough.
Let our AI-driven MXDR for Office 365 service become your all-in-one enhanced security center for all of your Office 365 activities. Contact us today to gain a single solution that will protect all of your assets, processes, and users.
Talk to the Securus360 Team
Your Corporate Cyber Protection Starts with Securus360. Request an Evaluation and Demo!