Data Protection
Secure Your Data From Potential Threats
Securus360 offers a full range of backup and recovery technologies.
These solutions help ensure that data is secure and easily restored due to unforeseen circumstances such as human error, natural disasters or systems compromised by malware or bad actors. Please see below to learn more: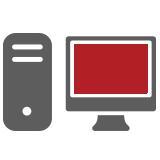 Hard Disk Manager
Business Workstation and Server

Advanced Backup for Windows Systems
Back up an entire system or select volumes and files/folders, schedule backups, incremental and differential imaging, backup encryption and compression, backup data exclusions, pre-/post backup scripts, support for pVHD, VHD, VHDX, and VMDK containers.

Comprehensive Bootable Environments
Recovery Media Builder with support for driver injection and pre-mounting network shares helps prepare bootable (uEFI and BIOS compatible) Windows PE or Linux USB sticks or ISO images. These can be used to easily leverage utilities in a pre-boot environment to backup/restore to bare-metal or to simply repair a non-booting OS.

Disaster Recovery
Restore an entire system or select volumes and files, restore to the original or new location, restore to dissimilar hardware, restore with resize, mount/import backup containers.

Hard Disk Manager
Technicians License

Imaging & Deployment
Easily create and execute an imaging and deployment process for your Windows-based systems
Upgrade storage with minimal impact on business activities
Fast Copy/Clone for migration to new HDDs, SSDs, or even to different hardware configurations
Windows BitLocker support in combination with pVHD
Enterprise-Grade Encryption, as well as password protection options

Migration & Virtualization
Simple and Robust P2V functionality
Migrate a Windows System from practically any source to any target – Moving a Windows system to new hardware has never been easier!
Virtualize your Running Windows System copy existing virtual machines with just a few clicks, and adapt them for use with a different hypervisor (e.g. from VMware Workstation to MS Hyper-V).
Virtualize Physical Servers that you want to retire before conducting migrations to ensure availability of applications

Partitioning & Disk Optimization
Advanced Partitioning handles any hard disk partitioning task & helps make optimal use of the available hard disk
Integrated Partition Alignment ensures that partitions are aligned correctly during the entire process while optimizing your hard disk performance
Paragon ConnectVD is an indispensable function for anyone who uses virtual environments, making it easy to manage virtual disks. This can be used for anything from partitioning or MFT defragmentation to data exchange.
Advanced Utilities puts precise analytic and repair tools at your fingertips, allowing you to troubleshoot boot problems or analyze a hard drive's status with ease.

Secure Data Destruction
Multiple Algorithms including military and government data erasure standards of several countries to destroy all on-disk information or only remnants of deleted files/directories without affecting used data
Wipe SSDs properly without added wear, while ensuring irreversible secure data destruction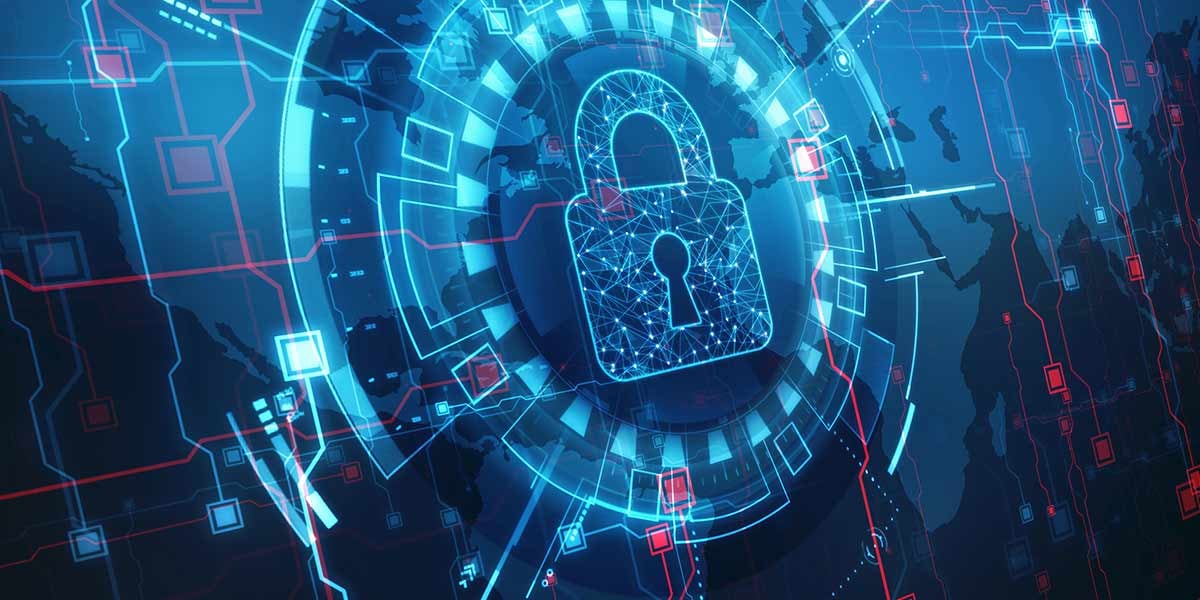 Supported Operating Systems
Windows 7 SP1 and later

Windows Server 2008 R2 with SP1 and later
Windows Server 2012
Windows Server 2012 R2
Windows Server 2016
Window Server 2019
We have partnered with Paragon Software Group to deliver these award-winning products to the market
Contact us for your custom configuration and investment summary.
Talk to the Securus360 Team
Your Corporate Cyber Protection Starts with Securus360. Request an Evaluation and Demo!