Protect Your School District,

Your

Students

, and

Your

Staff

With Highly Specialized


K-12 Cybersecurity
Defend your district and boost your IT team with specialists you can trust
School districts are now the #1 target for increasingly destructive cyberattacks
Without adequate protection, a school district risks the compromise of its students' and staff's sensitive personal identity information, disruption to its operations, bad press, and massive recovery costs.
No child's personal information should ever be hijacked and exploited on the dark web.
Just

one attack

could jeopardize your entire organization, leaving your district and educators in chaos.
We won't let that happen.
Augment your IT team with cybersecurity specialists available 24/7/365.
Maximize your network defense to ensure school operations stay up and running and sensitive data is protected.
Effortlessly integrate with your existing IT infrastructure and current cybersecurity investments.
Don't let a costly cybersecurity breach bring learning and school
operations to a grinding halt.
Cyberthreats are rapidly evolving, and new types of attacks occur every day.
With Securus360, you have a trusted partner to ensure you stay ahead of the game, no matter how quickly it changes.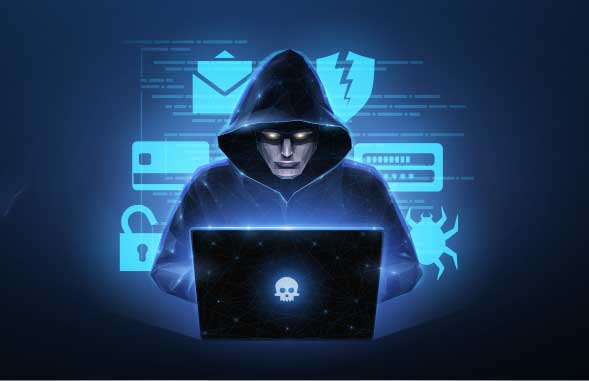 Defend against evolving threats
Secure your school district with a proven cyber defense platform that provides 360° visibility and containment to threats across your entire IT infrastructure.
Leverage 24/7/365 monitoring, detection & response
Optimize threat hunting with intuitive AI programs and human cybersecurity analysts
Strengthen your security posture with ongoing vulnerability and risk assessment services
Ensure continuous district operations
Protect your daily operations so learning is always the top priority.
Rely on our comprehensive security analytics
Guard all devices with extensive endpoint security
Seamless integration of your existing security technologies with our advanced platform for easy management; all on a single pane of glass
Let our team of specialists take care of cybersecurity, so you can focus on preparing your students for a successful future.
At Securus360, we put the protection of your
students' and staff's Personally Identifiable Information (PII)

and other sensitive data at the center of everything we do.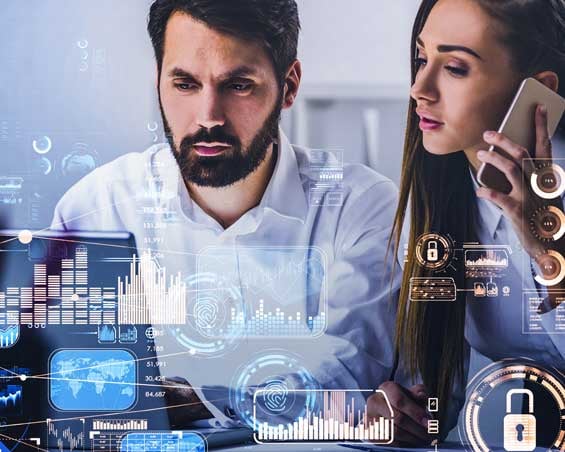 Securus360 eliminates blind spots while improving the resilience of your cybersecurity posture.
Services and solutions optimized for school districts: We're
singularly focused on cybersecurity for K12 schools, so we
know the specific threats targeting your district.
A razor-sharp focus on innovation: Our commitment to
continuous improvement means you'll be ready for any
evolving cyber threat.
Purpose-built hybrid intelligence: We combine machine
learning and human expertise to make sure we detect even the
most advanced threats.
Full transparency: Our straightforward processes and
proactive communication ensure you've got hands-on support
every step of the way.
Advanced cybersecurity made simple.
Empowering you to focus on what matters most:
your students.
Securus360 is dedicated to helping you provide a quality education in a safe and secure environment.
We're proud to work with the country's top school districts.
Cybersecurity is complex and dynamic. One cyberattack could hijack your students' and staff's personal information while causing upheaval in your operations, landing your district in the headlines and your sensitive data on the dark web.
Partner with the K12 specialists at Securus360 so you can focus on preparing your students for a lifetime of success.